Shopping Cart
Your Cart is Empty
There was an error with PayPal
Click here to try again
Thank you for your business!
You should be receiving an order confirmation from Paypal shortly.
Exit Shopping Cart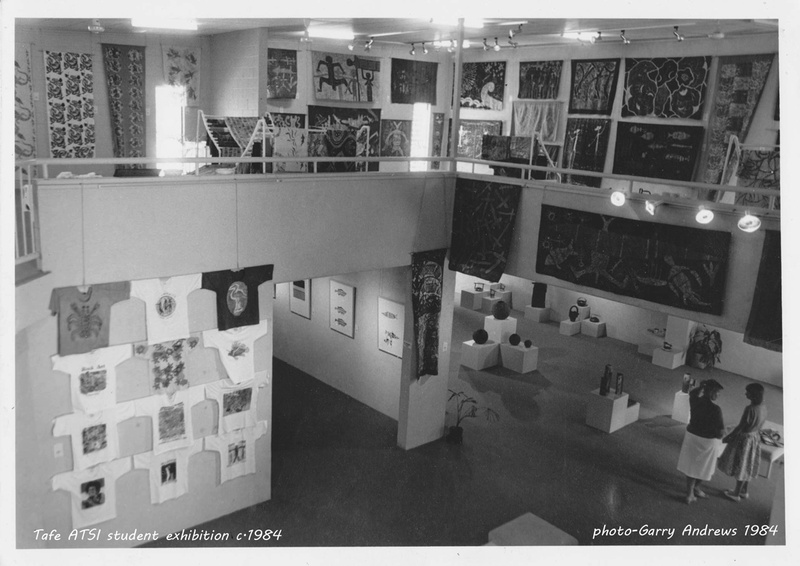 In 1983 I was working as a freelance graphic designer for The T'Shirt Factory in Cairns, when I was approached by Tom Vudrag, a batik artist, to come and teach screenprinting for the Cairns Tafe college to indigenous students at a soon to co...
Read Full Post »
Kickarts. The beginning.
On c.15March1992 I authored and placed a notice in the Cairns Post, calling for:
"PERSONS interested in supporting the formation of a locally based contemporary artists association which would; 1) Operate as an advocacy mechanism for the collective benefit of contemporary artists working in the Cairns and surrounding regions; 2) Focus on the creation of an innovative artist-run-initiative; 3) With a particular view to the establishment o...
Read Full Post »
Hello there,
Welcome to my website and blog. As you would have gleaned from my "About" page I have a wide range of experience in the visual arts and educaion sectors. I  aim to provide specialised courses, workshops and programs which provide both skills training from the Visual Arts and Crafts Training Package CUV03 as well as non-assessable courses aimed at personal creative development for non-vocational participants.
I have learnt much in my career as an...
Read Full Post »
/